This is the place where air charter meets clever simplicity.
Trips
requested until today
Alerts
received real-time
Companies
registered on the platform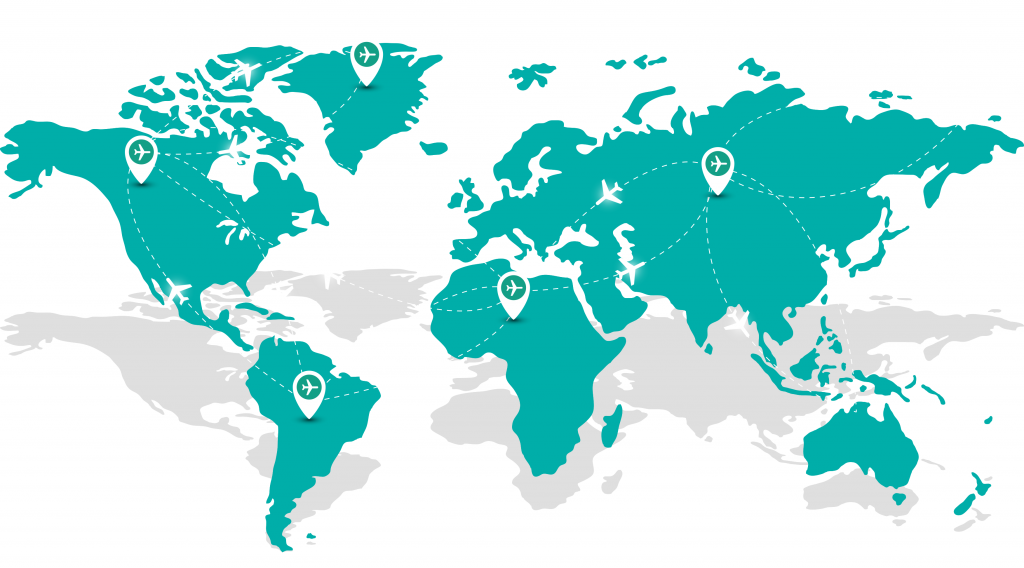 ABOUT CHARTERPAD
Simplicity's the name of the game here. CharterPad's platform removes the headache for brokers and operators with dynamic features designed to make life easier.
MISSION
To provide a dynamic and proactive platform for charter professionals built on the back of our customer's needs.
VISION
To build an ecosystem for the charter professional so they can do business efficiently and intelligently by providing a one-stop-shop from sourcing to booking ancillary services.
LATEST POSTS
Keep up with our latest news, events and insights!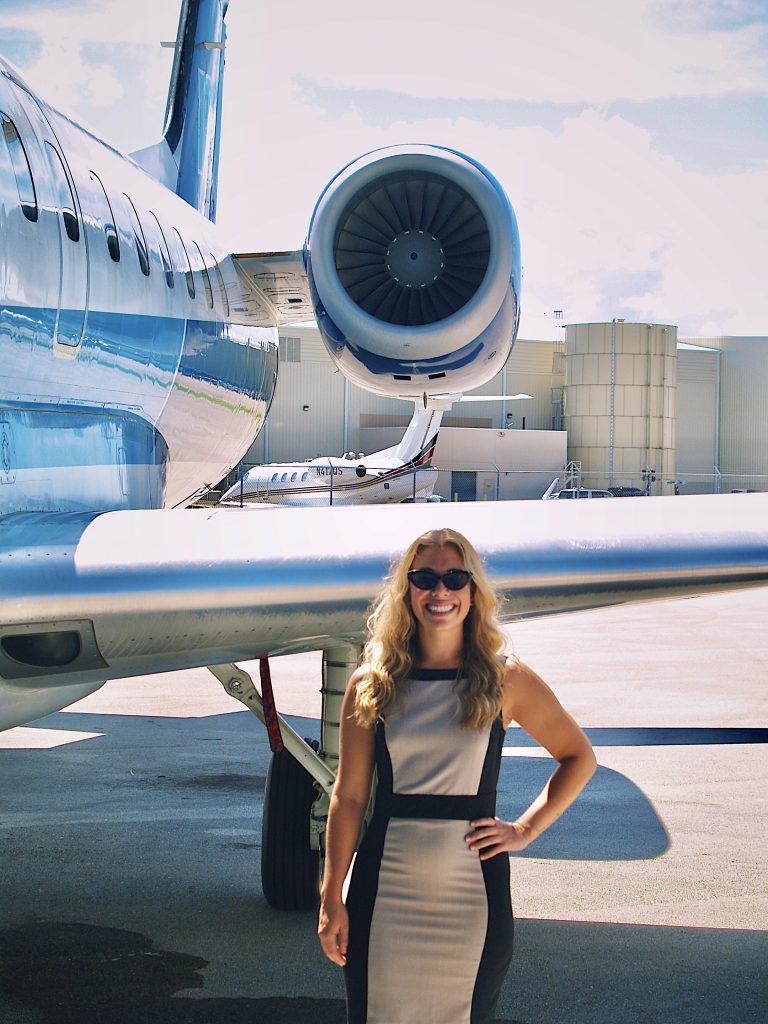 CharterPad is here to provide excellent customer service, thus, we love meeting our clients face to face. Thank you IBC …
TESTIMONIALS
Everything we do, we do with you in mind!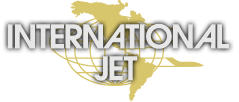 Charter Pad has increased our wholesale charter revenues dramatically. Using targeted alerts to maximize the time of our sales reps we are catching more trips than ever before. The system is also a very handy sourcing tool, especially when looking for that transient/empty leg availability. We have used other systems but I believe that the Charter Pad platform is more economical and easy to use.

Hands down the best tool for sourcing charter aircraft. As a broker, sourcing aircraft efficiently is key to selling charter. The tools CharterPad offers allows me to optimize my time and deliver accurate information to my clients. My booking to quote ratio has risen 60% since I started using CharterPad. The results speak for themselves. Thank you CharterPad for bringing an amazing product to the market.